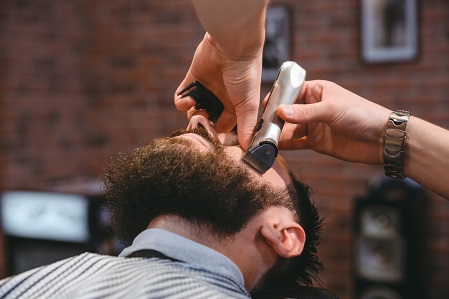 Steam Towel Shave $30
Experience the lost art of a classic barber shave. To achieve the most comfortable shave possible, your service includes hot lather, steam towels, and meticulous straight razor techniques. Our Barbers will finish your service with a cool, calming towel, and AVEDA Men's Dual Action Aftershave.
Ultimate Shave $55
In addition to everything our Steam Towel Shave offers, our Barbers will cleanse your skin and apply a balancing masque. An energizing eye treatment with pressure point system, and an AVEDA Moisturizer, will round out your service.